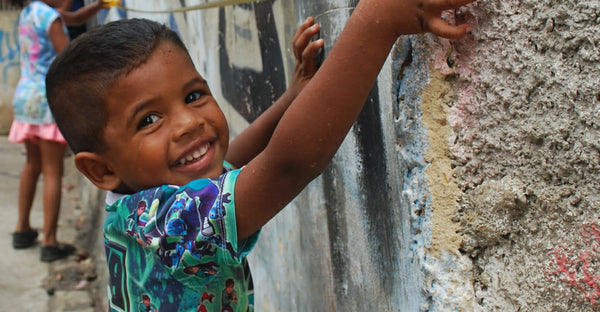 WE ARE CHAMOS
Join us on our mission to provide health, happinesss and education to children across Venezuela.
Donate now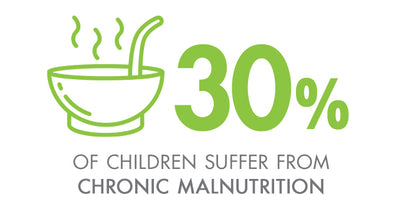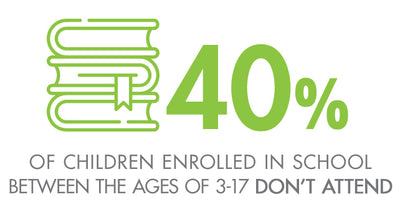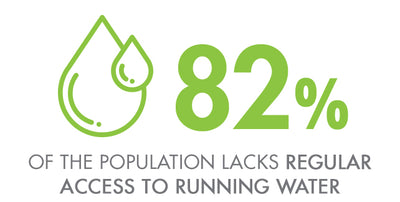 Our work
Founded in 2007 in the UK and in 2019 in Spain, to date we have:
Reached 40,000 children in 16 states
Supported 27 local partners with over £480,000
Distributed more than £183,000 worth of in-kind donations
Chamos has given me the great opportunity of a scholarship for my studies. Their support will help me achieve my dreams and reach my goals.
Kevin M
Systems Engineering Student at Universidad Metropolitana
Chamos has been the best thing that has happened to us in this difficult year... One of the great things about them is that they respond to what is really necessary - they feel the need and act.
Carolina O
Partner organisation since 2018
GET INVOLVED
REAL CHANGE HAPPENS WHEN WE WORK TOGETHER
GROWING OUR CHAMOS COMMUNITY IN 2022
None of what we achieved in 2022 would have been possible without the support of our incredible community - of donors, fundraisers, event attendees, ambassadors, team members, volunteers, and brand partners.
NEW EDUCATION PROJECTS
In 2022, we continued and expanded our education projects - including identifying four new projects focused on reducing the education gap for children and young people.